Welcome to Saint Sophia's Greek Orthodox Church and thank you for visiting our site. We greet you with the affection of Christ. We are a parish of the Orthodox Christian Faith which was established on the day of Holy Pentecost in the Year 33 AD: the ancient, historic, and original church of the New Testament, which has neither added to, nor taken away from the faith experience of the apostles who witnessed the life, death, and resurrection of Jesus of Nazareth.
While we are a Greek Orthodox parish, our services are conducted in both Greek and English. Each Sunday after Divine Liturgy, we come together in fellowship in our social hall for light refreshments and welcome you to come among us in peace for prayer and divine worship.
(What's in a name? Look here: https://www.goarch.org/-/the-greek-eastern-orthodox-church-of-america)
+ + + + + + + + + + + + + + + + + + + + + + + + + + + + + + + + + + + +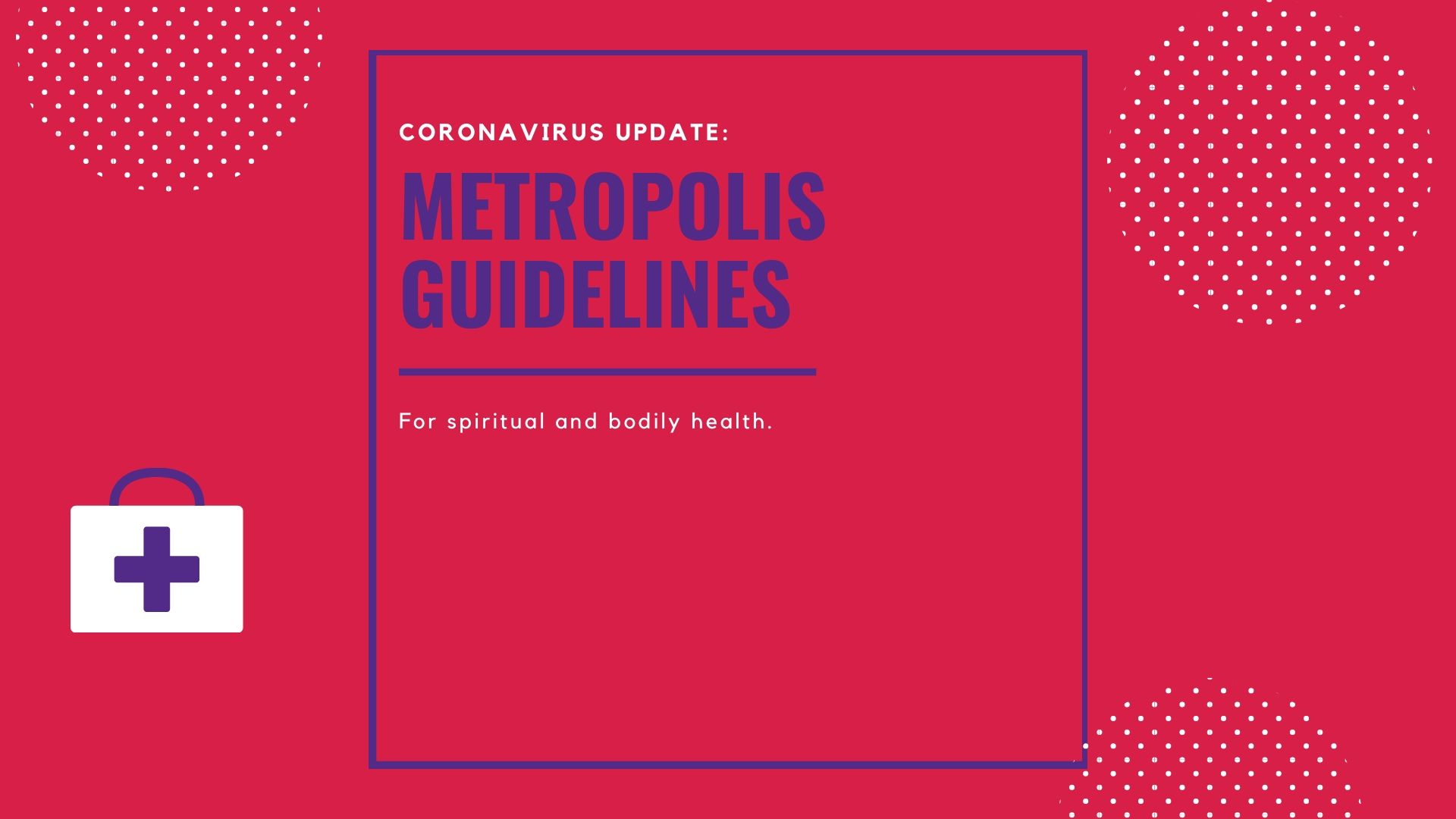 Concerning Masks in Our Parishes
St Sophia Follows Updated Guidance From the Greek Orthodox Archdiocese Aug. 19, 2021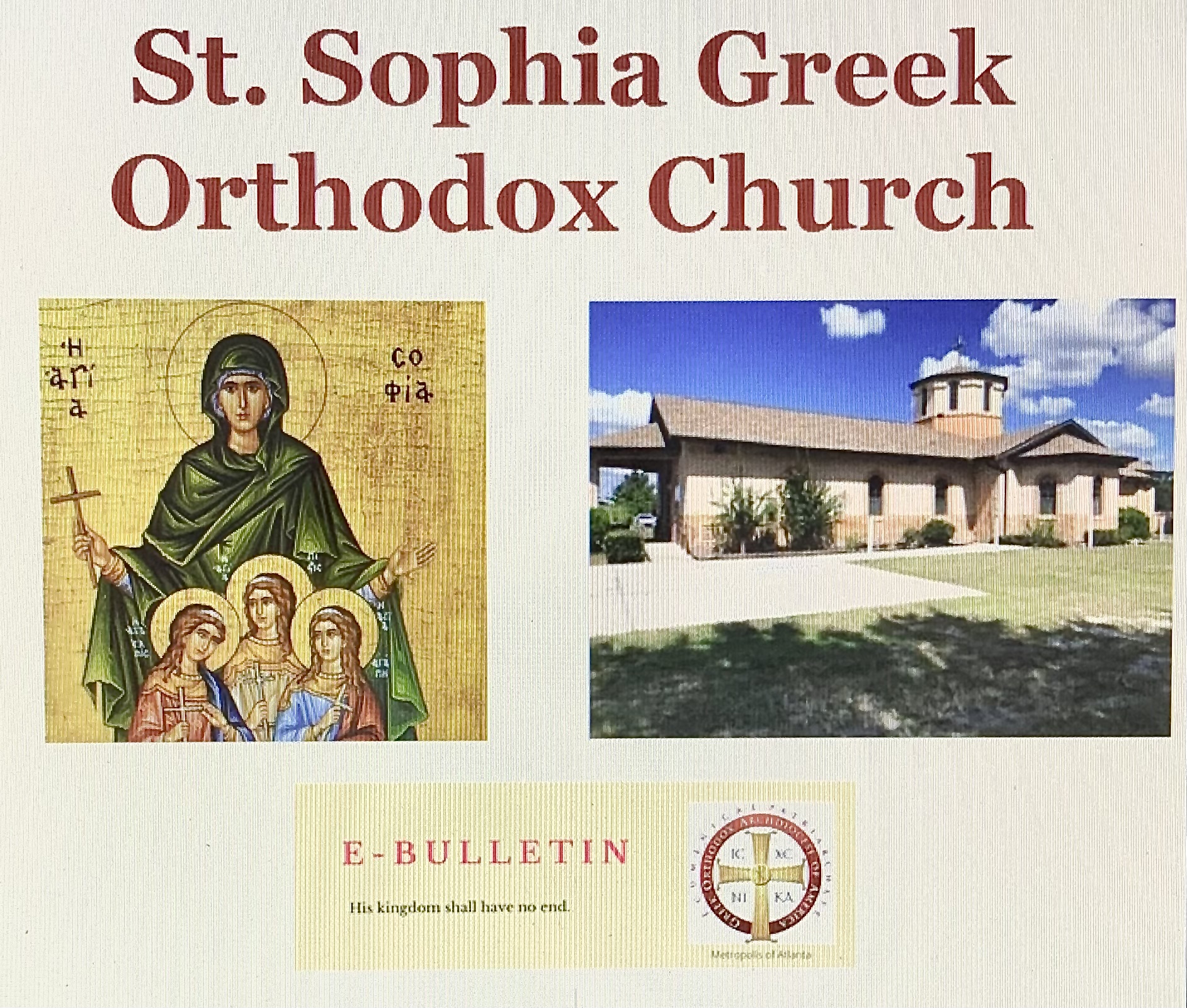 ON-LINE BULLETIN
Checkout our Latest E-bulletin! Service information, News, Upcoming Events, and Photo's are in every edition!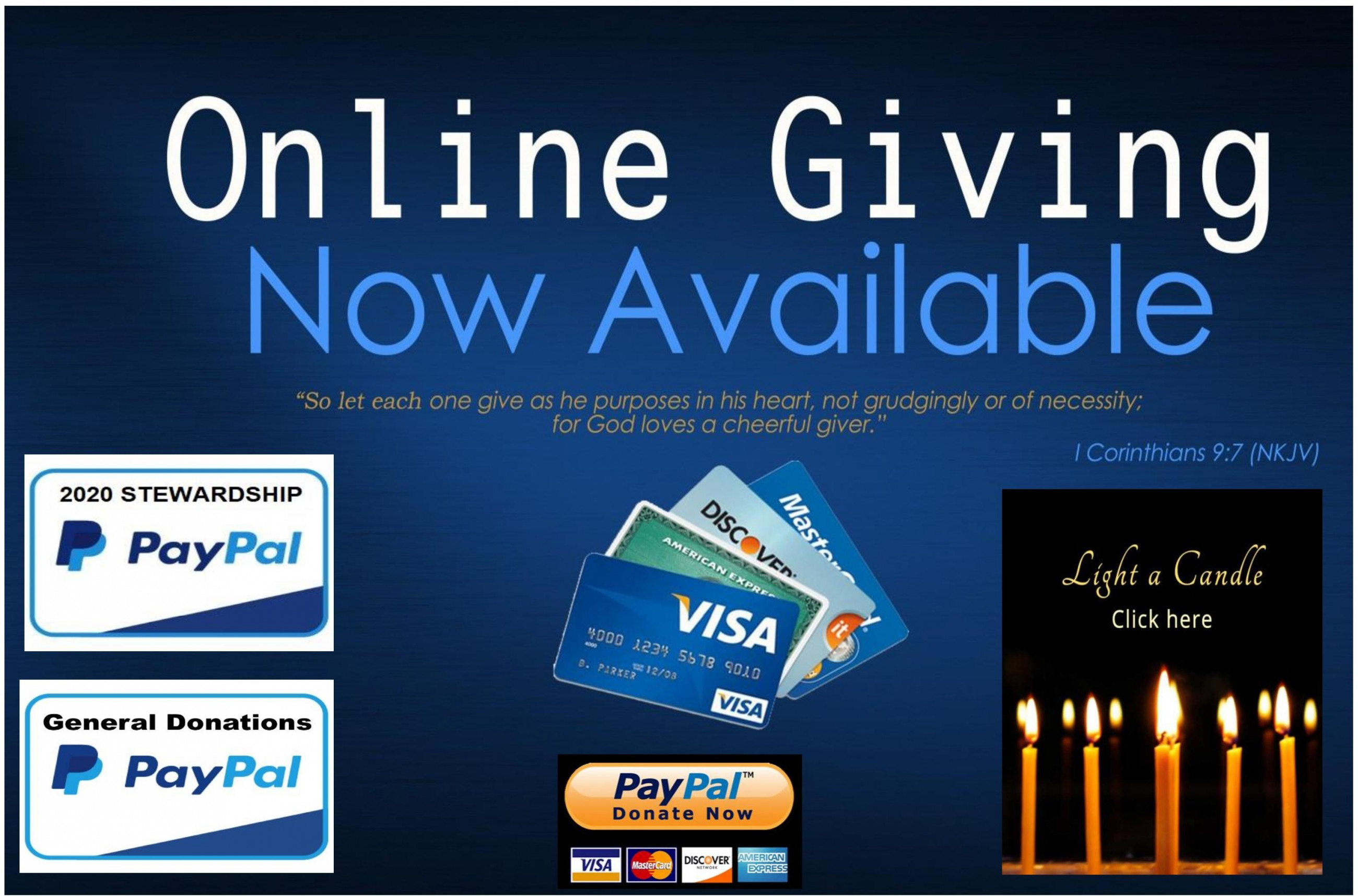 Light a Candle or Make a Donation
Donating Online via Paypal Always Available. It's Quick & Easy & Just one Click Away! Or, scan the QR Code below for One-Step giving!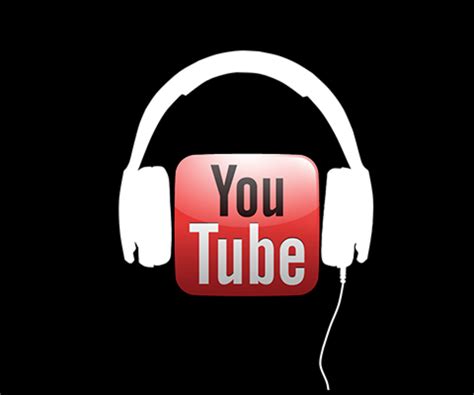 Follow Us On YouTube!
Sunday Services at 10:00 on our YouTube Channel. See the Service Schedult below or in Our On-Line E-Bulletin for dates!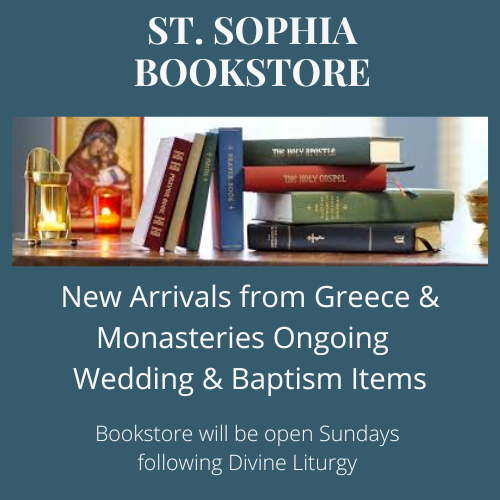 We're Open for Business!
There's Something for Everyone! Items for sale include, Icons, Komboskinia (prayer ropes), Insence & Charcoal, Baptismal & Wedding Items, Jewelry, and much more. Stop by after liturgy or contact the office for prices and pick-up options available.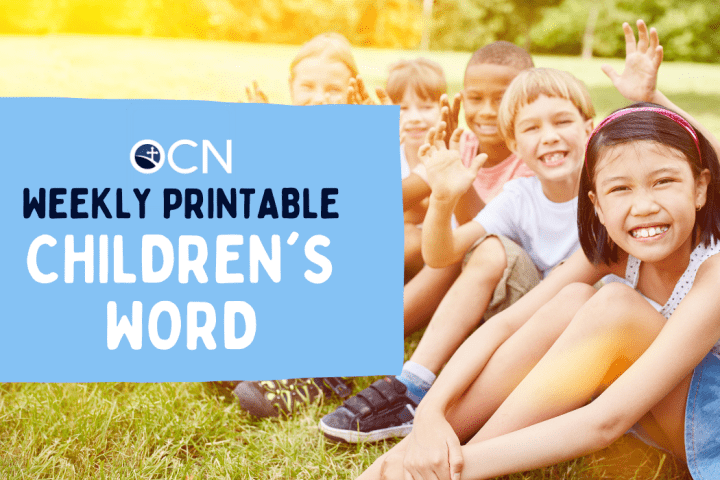 A Weekly Children's Word Bulletin
Each week, this little newsletter is published for young parishioners! Every edition has age-appropriate articles, a message on the Sunday Gospel lesson and on one of the saints for the week, stories, activities and pages to color. The newsletter is provided in an 8.5 x 14, PDF format so that you can easily download, print it, fold-it, and share it!

ORTHODOX PEBBLES
A teaching resource collection geared toward younger children ranging in age from Preschool to lower Elementary. Content includes background information, Bible references, icon explanation, storytelling resources, worksheets, crafts, games and other fun activity ideas. Orthodox Pebbles also produces hands-on teaching tools and an extensive digital collection, for the Orthodox classroom and home; all free of charge to the whole Orthodox Christian community.
Latest News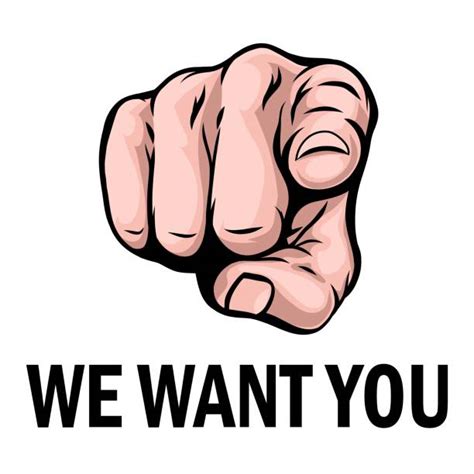 WE NEED YOU!
February 15, 2023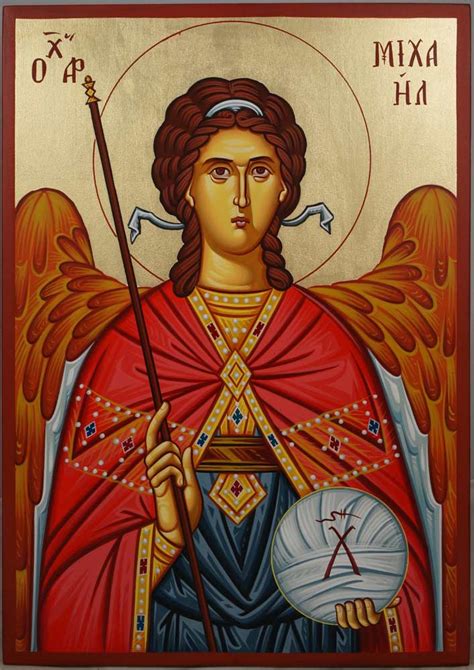 CONGRATULATIONS! To our 2022 honorees, Mary Houvardas and Sophia Peros! Panta Axioli!
February 14, 2023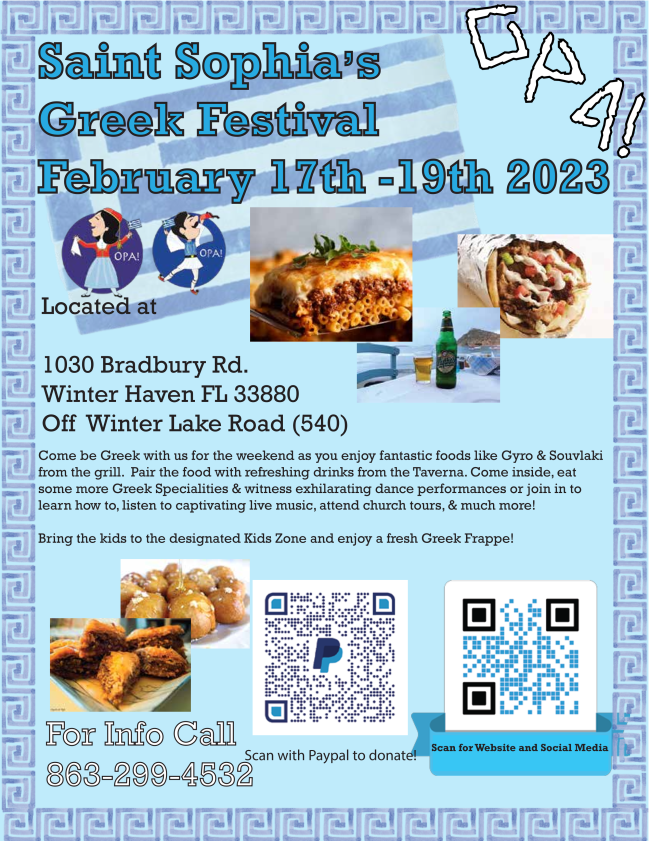 Greek Festival Feb. 17-19, 2023! Tell Your Family & Friends! A Message from our Parish President
January 14, 2023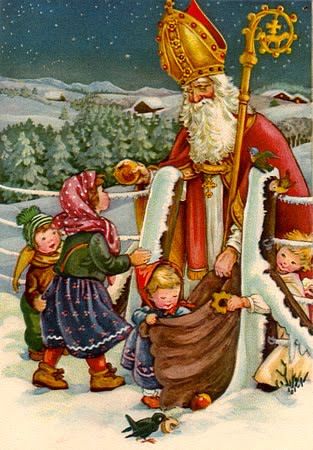 Parish Christmas Party! Dec. 18, 2022 following Divine Liturgy. Christmas program by St. Sophia's Greek School, Santa Visit, gifts, and crafts for all children. Plus, food and desserts.
December 02, 2022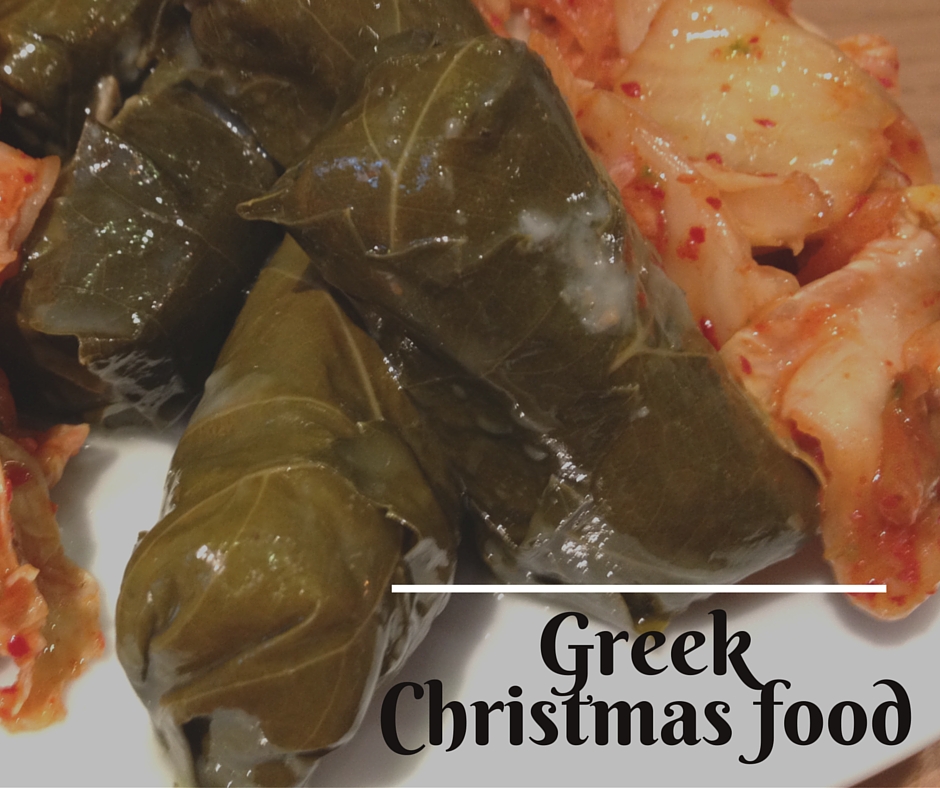 Greek Food & Pastries for Sale at St. Sophia's! Do you need pastries or a pan of pastitsio for the holidays?
November 30, 2022
Buy Your Greek Food & Pastries at St. Sophia's!
Read more »
---
UPCOMING SERVICES & EVENTS
February 12, 2023
Orthros 9:00 am
Divine Liturgy 10:00 am
Sunday School, Greek School, Greek Dance
February 26, 2023
Orthros 9:00 am
Divine Liturgy 10:00 am
Sunday School, Greek School, Greek Dance
Subscribe to the E-Bulletin for information on services, upcoming parish council meetings, & any scheduled committee meetings. Sign up and receive the E-Bulletin automatically in your email every time it is published!
+ + + + + + + + + + + + + + + + + + + + +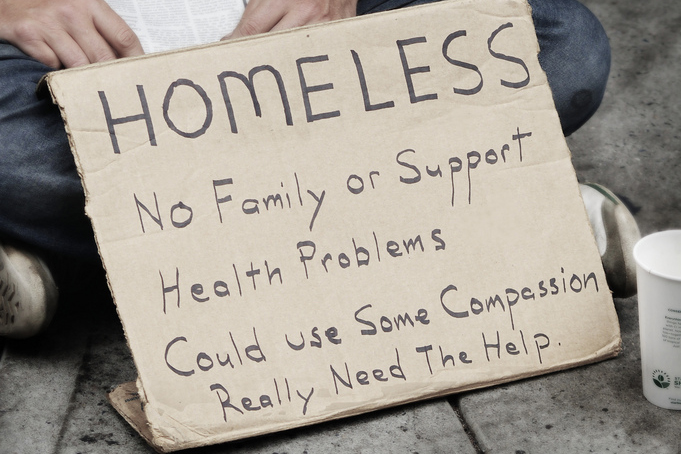 Food Pantry Collection
'Come, O blessed of my Father, inherit the kingdom prepared for you from the foundation of the world; for I was hungry and you gave me food, I was thirsty and you gave me drink.' Matthew 25:35
With inflation and the after-effects of COVID -19 so many in our community are struggling. We are collecting food items to be distributed to the Mission Center and those in need. Please, bring what you can!
CAMPAIGN PLAN & FUTURE PROJECTS

Click Here to Complete Your 2022 Stewardship Online
Click Here to Download the Capital Campaign Pledge Form
DONATE ANY TIME! Just scan the below QR Code; its quick and easy to support St. Sophia's anytime - from anywhere!
~ ~ ~ ~ ~ ~ ~ ~ ~ ~ ~ ~ ~ ~ ~ ~ ~ ~ ~ ~ ~ ~ ~ ~ ~ ~ ~ ~ ~ ~ ~ ~ ~ ~ ~ ~ ~ ~
From the Council President...
Sponsor a Ministry
We would like your support with some of our church ministries. If you are interested in being a sponsor for our potluck lunches and coffee hour please contact Tina or Maria. Please specify what ministry you would like to sponsor between October - December. Sunday School, Greek School, Children's Ministries (HOPE, JOY & GOYA), Greek Dance, Community Outreach, Philoptochos, Building & Grounds Maintenance. Thank you to all those who have sponsored and will be sponsoring in the upcoming months!
If you are unable to help cook, set up, and clean but would like to support the church, you may write a check or pay by credit card. Please contact the church for more information.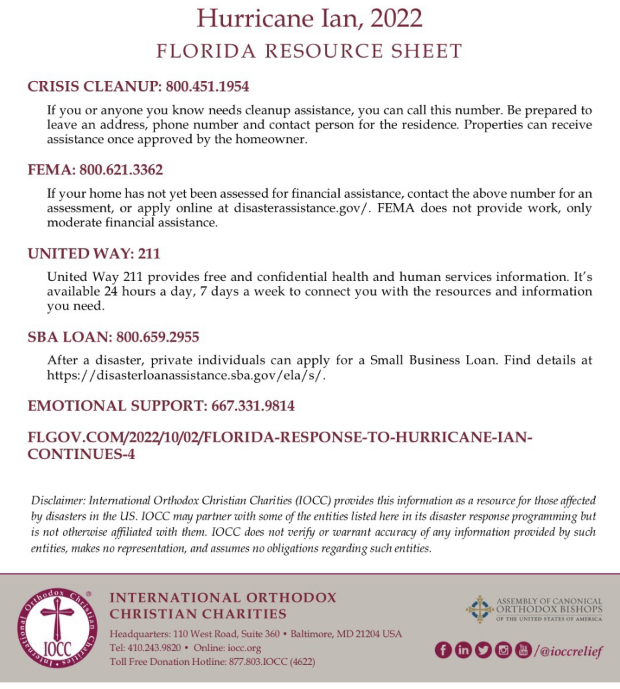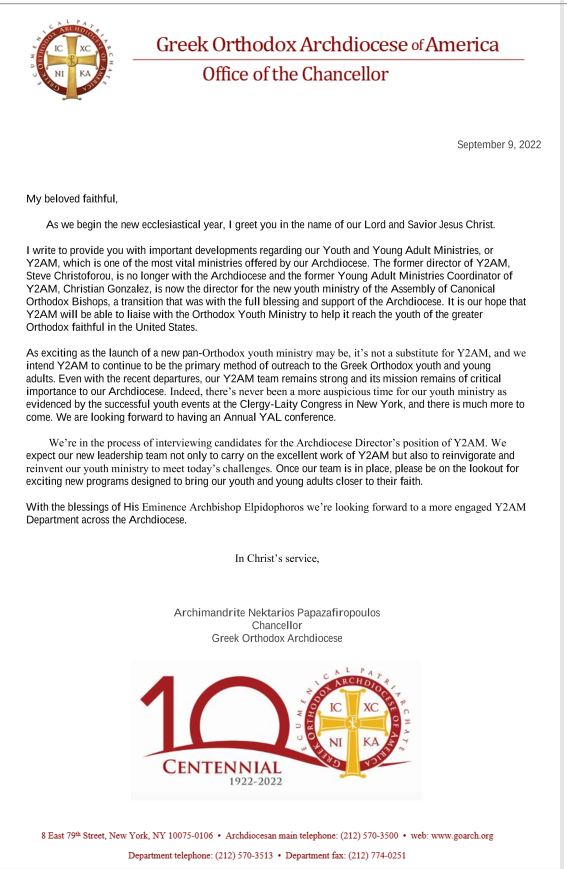 Online Chapel
14th Sunday of Luke
Visit the Online Chapel for more daily readings, hymns, a monthly calendar of saints and feasts, and more.
EXTERNAL LINKS:
Greek Orthodox Archdiocese of America
Greek Orthodox Metropolis of Atlanta
Ancient Faith Ministries: Radio & Podcasts - English & Global Channels
: Matt: 25-36. "Blessed of my Father...I was in prison, and you visited me"

: International Orthodox Christian Charities: Matthew 25:35-36, 40
: Orthodox Christian Fellowship: Official collegiate campus ministry program under the Assembly of Canonical Orthodox Bishops of the United States of America
Orthodox Quote of the Day: Edifying Orthodox Christian Quotes from the Church fathers